Download Center-old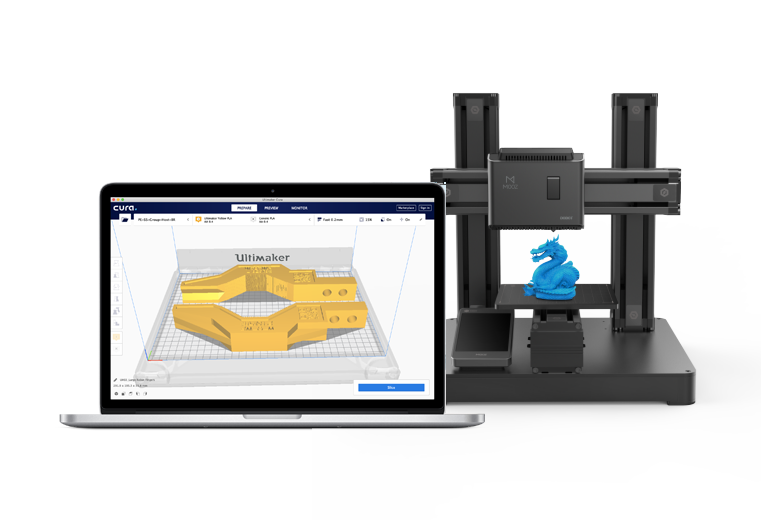 3D Printing Slicing Software
Slicer Software for Laser Engraving and CNC Carving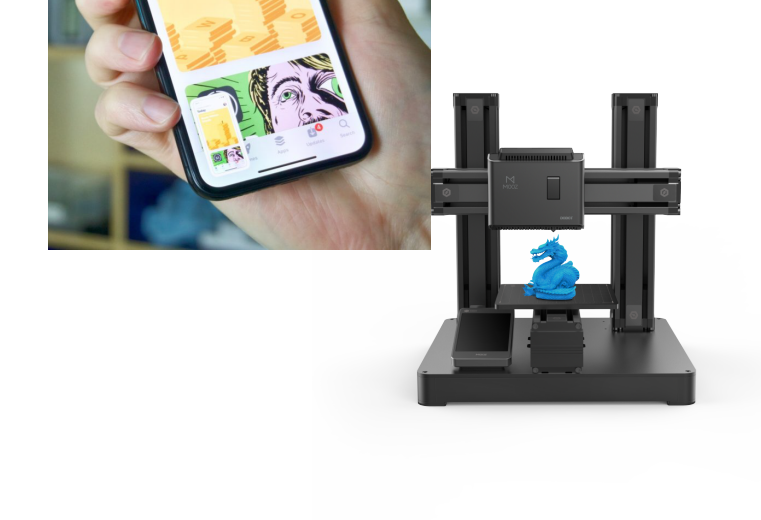 The main updates are:
1. Improved the stability of file transferring.
2. Compatible with more Android mobiles.
Note: Only machine with WiFi feature are supported.
Tutorials for Supported Third Party Softwares
How to Use Slicing Software Cura


Cura is an open source 3D printer slicing application provide by Ultimaker. In the video we generally described commonly used settings and how to create Gcode file supported by MOOZ.
How to Use ArtCAM to Do Vector Carving and Relif Carving

ArtCAM is a unique software which enables you to create impressive, high-quality three-dimensional products starting out as two-dimensional bitmap or vector based artwork. The video introduced how to used ArtCam to create Vector Carving and Relif Carving Gcode files supported by MOOZ.